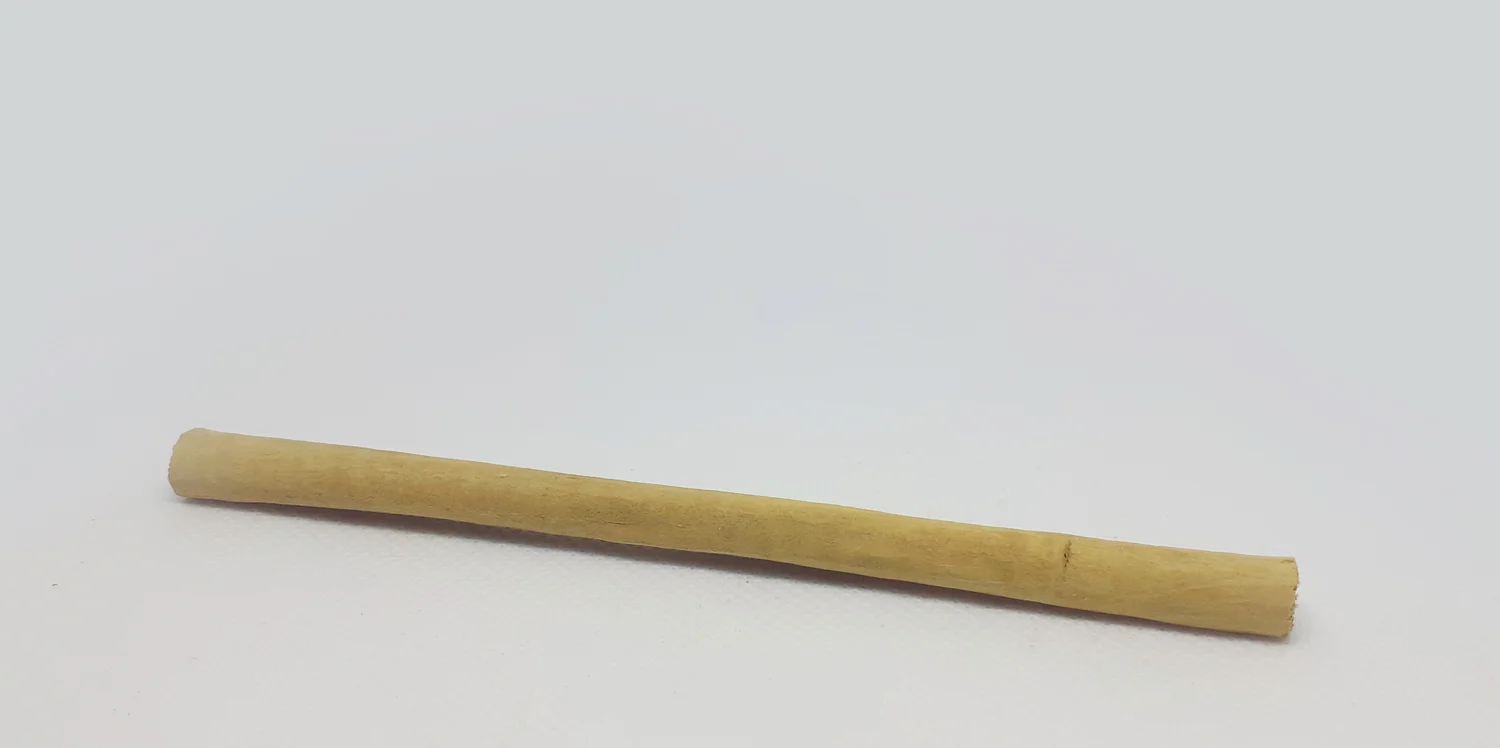 Alba is the thinnest (approx. 6mm – 7 mm diameter) and very smooth grade of Ceylon. Also, this is the most expensive grade in the cinnamon bark family.
Cinnamon Diary`s Special real ALBA Cinnamon
ALBA Cinnamon gives a sweet taste, pleasant aroma, and a powerful flavor. And this pencil size stick has a nice texture and golden-brown color.
This is the highest quality true Ceylon Cinnamon ALBA grade and you can buy at a very competitive price for wholesale orders.
In addition, we supply ALBA in bulk packing as well as private label packaging. Bulk packaging will be 1 kg x 25 pcs per Box.
We can arrange any type of cut size (3, 5,8 or 12 inches) for the sticks but the most available cut size is 5 inches. You can store our Cinnamon in 2 years in original packaging.