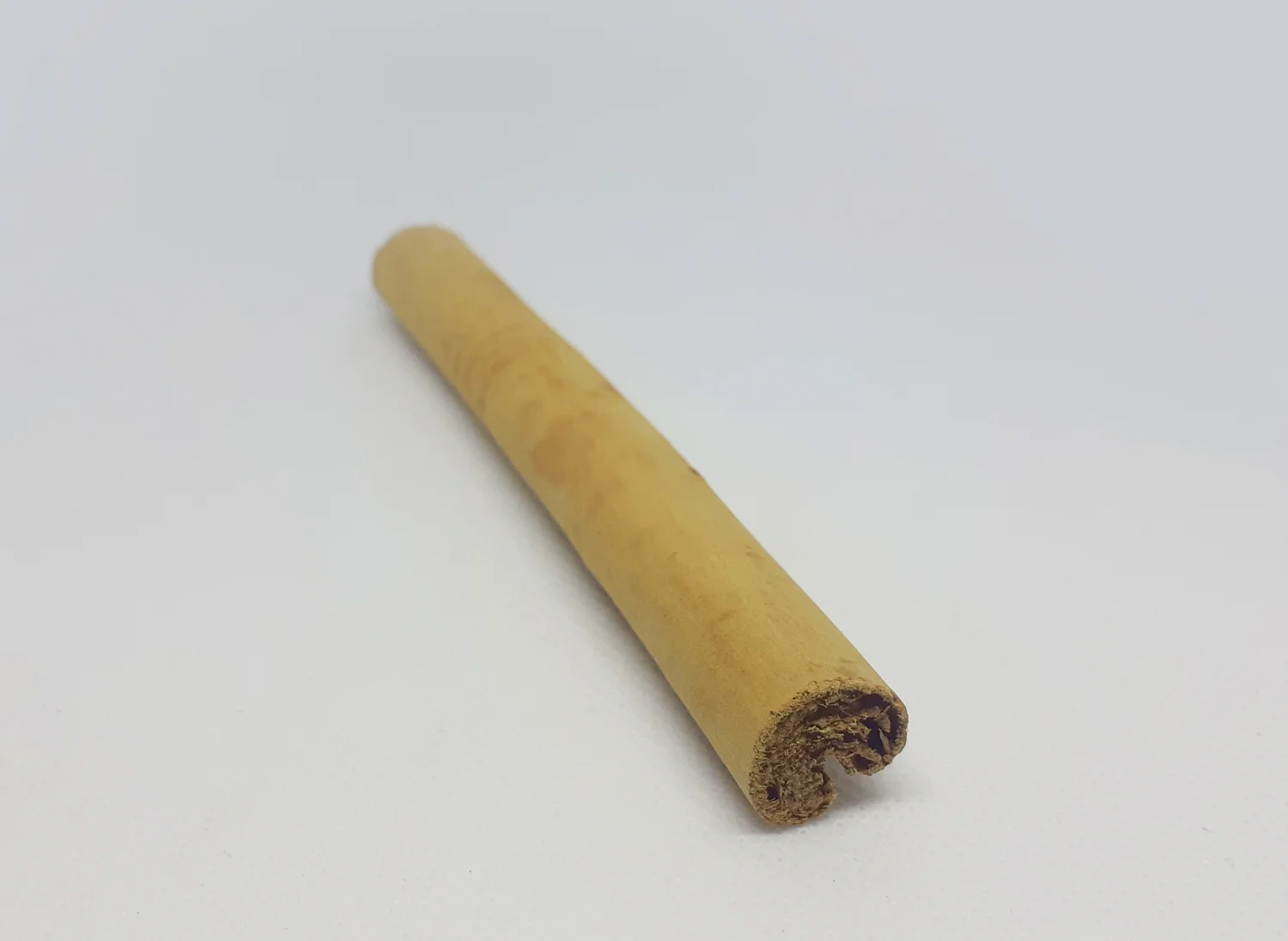 Maximum diameter size of the C4 Cinnamon grade is 16mm
C4 Cinnamon grade (Economical Grade)
Our finest quality C4 Cinnamon grade is a golden brown color in appearance. It has a smooth texture, exquisite smell, and sweet taste like other fine grades.
Maximum diameter size of the C4 grade is 16mm
This is a highly sought-after grade in the market and popular in the European market.