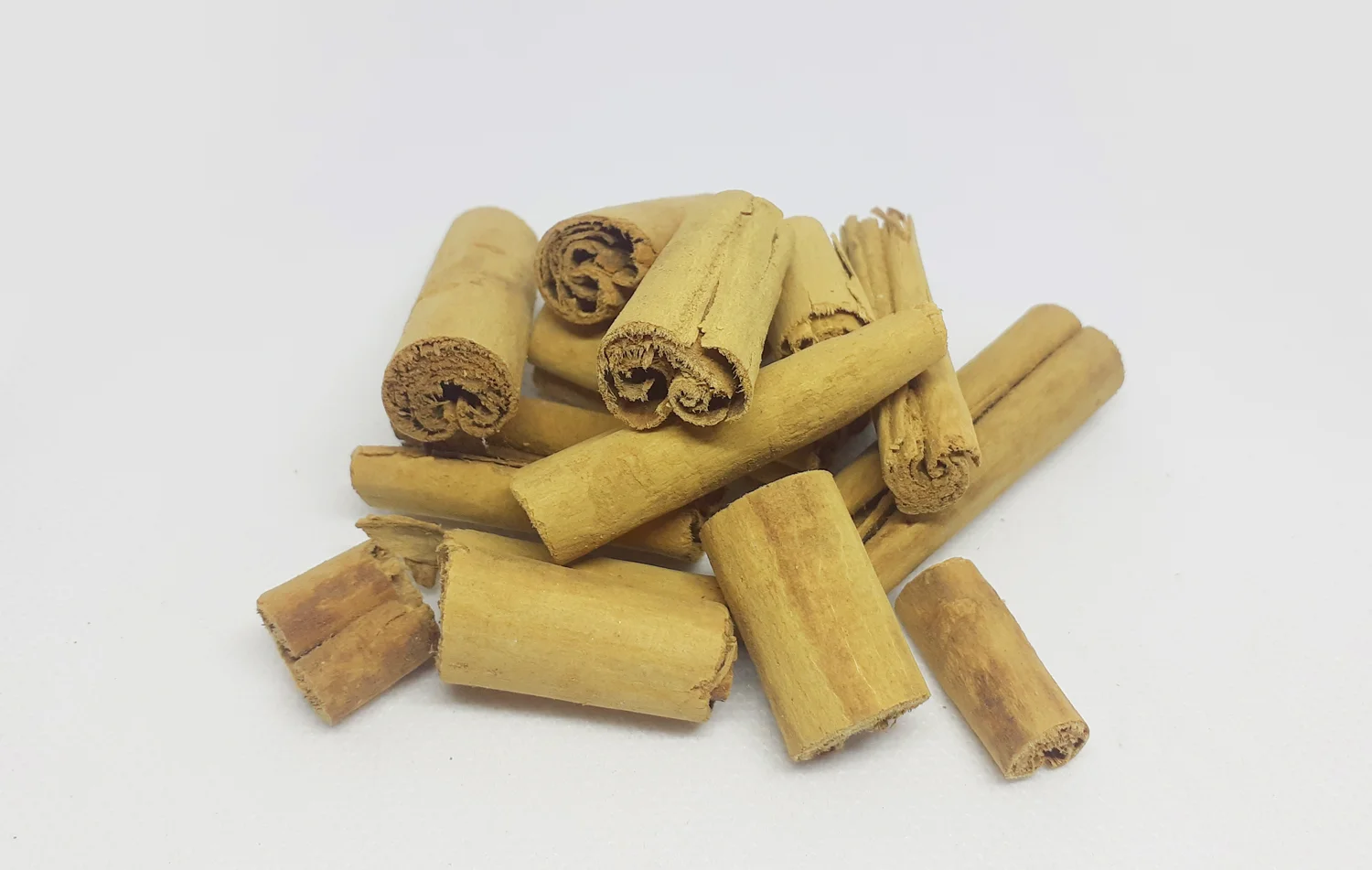 Our Cinnamon off-cuts grade comes in small and medium-size cuts of other grades.
Cinnamon Cuts of real Cinnamon
Cinnamon off-cuts grade consists of whole and small size cuts of various type Cinnamon grades.
This grade comes after the production of cutting cinnamon grades. You will see various types of Cinnamon grades in this grade such as C5 special, ALBA, C4, M5, H1, etc.
This grade is also at the least price in the market.