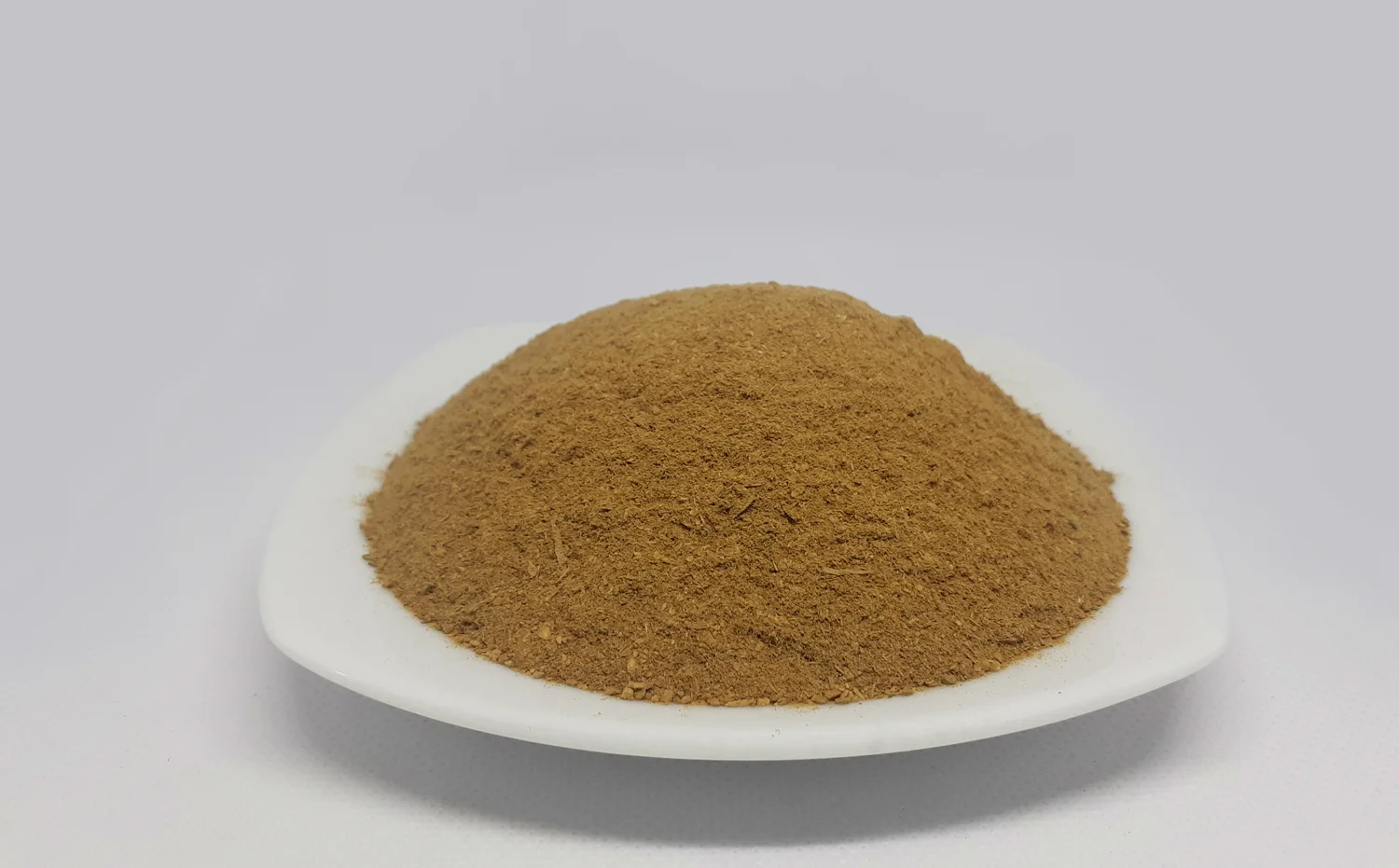 Our Cinnamon powder has a sweet taste, strong aromatic smell.
Cinnamon Diary Special Cinnamon powder
100% purely natural and premium quality Ceylon Cinnamon powder comes from the bark of the Cinnamon tree. Our ground Cinnamon gives a sweet, strong aromatic smell and flavor.
We have the capacity to produce powder in different mesh sizes (40, 60, 80, 100, etc.) 100 mesh gives your high-quality powder.
We use our high-quality quillings to make the powder. It has a very bright brown color in appearance.
As a home spice, you can use our ground Cinnamon for sweet recipes as well as spicy recipes.
Our Cinnamon powder has 1.1% volatile content and very low coumarin content.
General bulk packaging of our Cinnamon powder is 5, 10 kg bags, but we can arrange in your own brand name as well.
You can also add our Cinnamon powder to make tea, baking products, soups, smoothies, ice cream, cocktails, stews or marinating steaks, pork chops, and even chicken fillets.