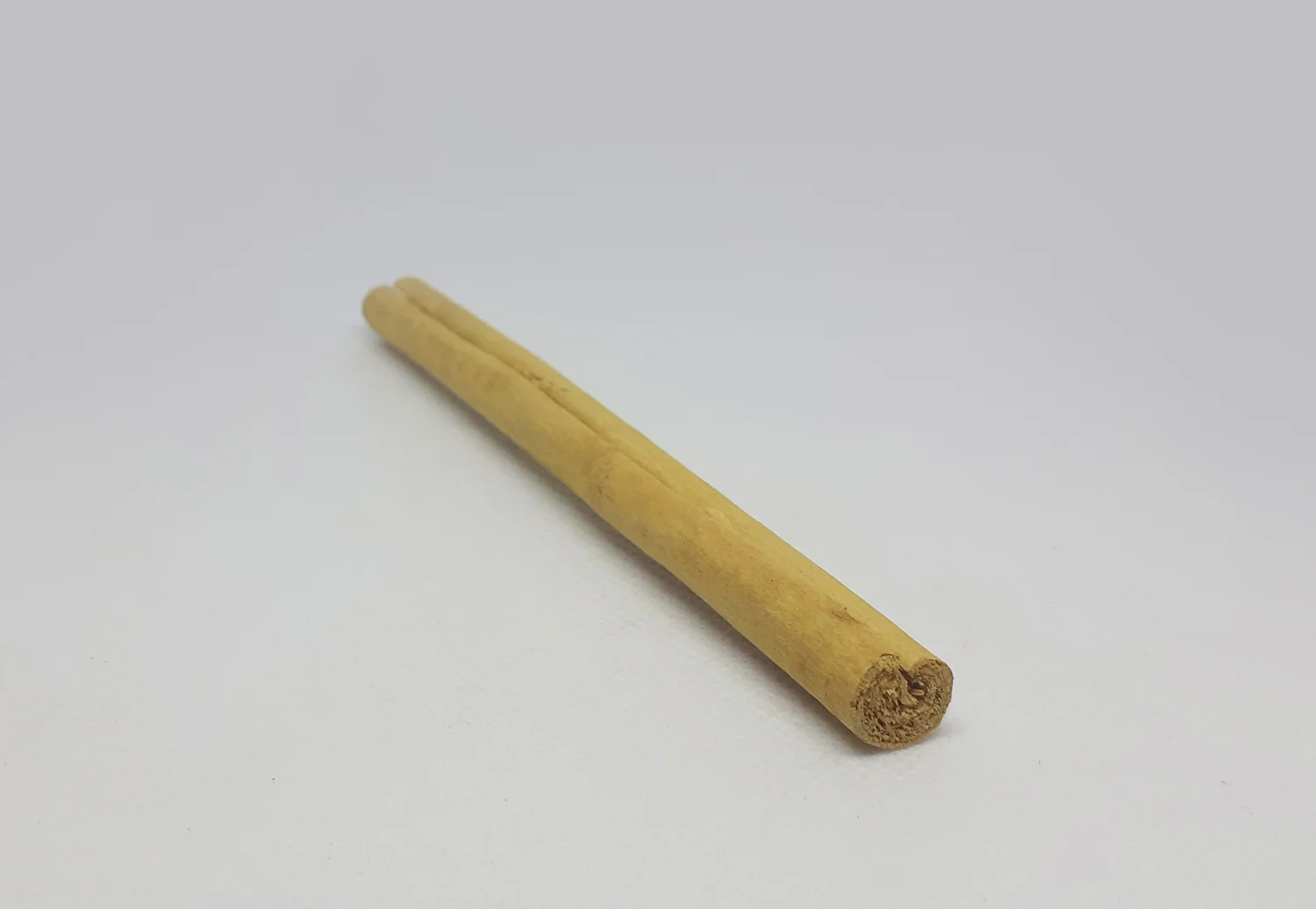 Our C5 Special grade is one of the top sellers in our Cinnamon grades
#02 Grade in Cinnamon Family - C5 Special Cinnamon
C5 Special Cinnamon grade is the second grade of the Cinnamon family after the ALBA Cinnamon.
Real C5 special grade standard dimension is 7-10 millimeters. This grade has a nice texture, golden brown color surface, good taste, aroma, and excellent flavor.
C5 Special grade 5-inch cut size is popular in the USA and European markets. But we can arrange any type of cut sizes for your order.