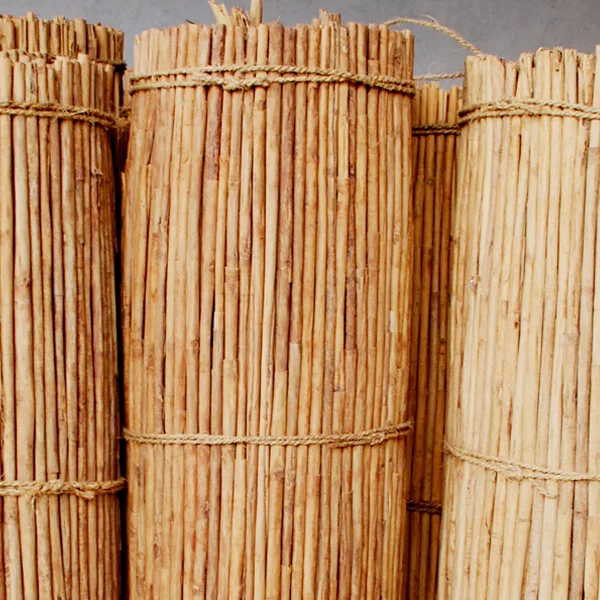 #1 CHOICE FOR BEST CEYLON CINNAMON
Did you search Organic Cinnamon Or true Ceylon Cinnamon? Yes, you have come to the right place, we are manufacturing, and exporting USDA certified organic and conventional cinnamon to the world.
Looking to enhance your customer experience with great CEYLON CINNAMON products? Great-tasting and real Cinnamon keep customers coming back to you.
Not only that, but it will also make them recommend you to others.
We manufacture and supply all grades of true Ceylon Cinnamon in Sri Lanka.
Most importantly, our goal is to be the leader among Cinnamon suppliers. And that we can only achieve by providing superior quality Cinnamon with trust and foster transparency.
Where does real Cinnamon come from?
Cinnamon is an aromatic bark native to Sri Lanka. It is a very popular household Spice. In the local language, we call it "Kurudu".
You will find more verities of Cinnamon in the market, but the true Cinnamon comes from Sri Lanka and we find it as Ceylon Cinnamon in the international market.
We produce various types of products for human consumption from Cinnamon bark such as Cinnamon Sticks, Powder, and Oil.
Ceylon Cinnamon bark is thinner, mild, aromatic, and light brown (Golden Brown in color. And Cinnamon powder comes from the bark and it gives a sweet, strong aromatic smell and flavor.
Further, we produce Cinnamon oils from bark and the leaf of the Cinnamon.
Is Ceylon Cinnamon good for you?
Some people do not like Ceylon Cinnamon, but they use Cassia as a substitute. Research shows that Cassia has a high concentration of Coumarin and especially Saigon Cinnamon has the highest levels of Coumarin.
Coumarin is a natural substance which we can find in many foods. But high consumption of Coumarin may cause liver damage. Hence, if you are consuming Ceylon cinnamon, you must ensure it contains as little coumarin as possible.
Further, People all over the world have recognized the fabulous health properties of Ceylon Cinnamon.
Moreover, the best Ceylon Cinnamon cultivation area is in the southwest corner of Sri Lanka. starting from Galle, Ambalangoda, to Matara.
Now you can get the best Cinnamon from Negombo, Kalutara and Ratnapura area too.
How to Identify best Quality Cinnamon?
MULTIPLE LAYERS: Made up of multiple thin layers of Cinnamon Bark rolled into a cigar-shaped Cinnamon stick
TASTE: Ceylon Cinnamon tastes mild.
SOFT AND FRAGILE: Cinnamon sticks have a very soft texture and we can break into small pieces.
COLOR: Ceylon Cinnamon is a light reddish/golden brown color in appearance.
AROMA: The aroma of the Ceylon Cinnamon is very subtle. But it gives a hint of sweetly fragrant, exotic and soothing. A positive point to use the essential oils.
SCIENTIFIC NAMES: Cinnamomum Verum, Cinnamom Zeylanicum
COUNTRY OF ORIGIN: Sri Lanka
Our Cinnamon Plantation in Sri Lanka
Matara, Galle, Rathnapura, Kalutara are districts are the main places where high-quality cinnamon is grown, in Sri Lanka. All our cinnamon states are located in these areas.
The cinnamon tree grows to about 49 feet in its natural state, although it is cut earlier for commercial purposes. It grows in hot, wet, tropical climates both wild and commercially. The stems are cut down when the bark is mature. The bark is removed in short lengths and dried, with some varieties rolling into quills.
At Cinnamon Diary, we only use the finest of cinnamon. All our staff goes through a special training program before they get qualified to work in Cinnamon's diary.
We use the latest equipment and machinery to improve the quality of our product and also to speed up the manufacturing process.
BUY CEYLON CINNAMON BULK WHOLESALE
At the Cinnamon Diary, we have a wide range of true Ceylon Cinnamon an attractive pricing structure for large orders. Therefore, you can contact us for the best wholesale prices
Contact for the best Cinnamon wholesale price +94 77 351 8892 (WhatsApp) or sales@cinnamondiary.com
Cinnamon Packaging and Storing
At Cinnamon Diary, we provide various types of packaging:
Bulk Packaging (25 kg boxes or Cylindrical packaging)
Private labeled packaging
When you go for private label packaging It should help attract consumers to purchase your product.
In addition, It should be attractive, well made, and consistent in shape and color. we are ready to help to select the right style of packaging for your order.
Methods of storing Cinnamon
Cool, dark and dry place (proofed against the entry of insects) in original containers (bags or Boxes)
In a well-maintain Wearhouse and with original packaging, you can keep them in 2 years.
GUARANTEED SECURE SHIPPING
We deliver to countries all around the world. Therefore, the shipping rates vary based on destination and order quantity. We send small orders (retail orders) via expedite shipping such as EMS, UPS, DHL or FedEx.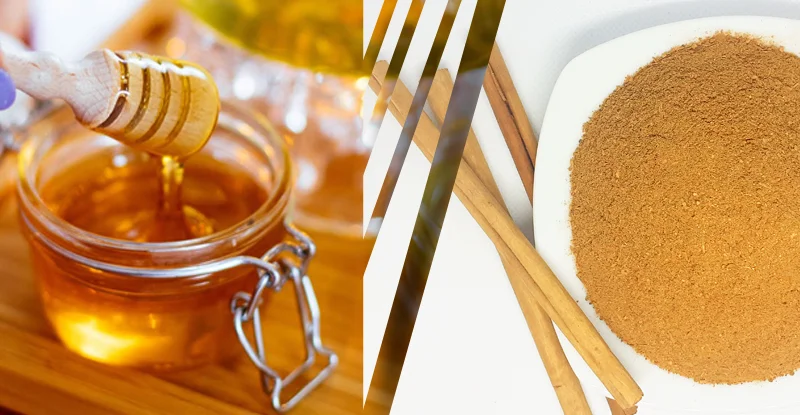 Cinnamon and honey are some of the best natural combinations for overall health.  In addition, both…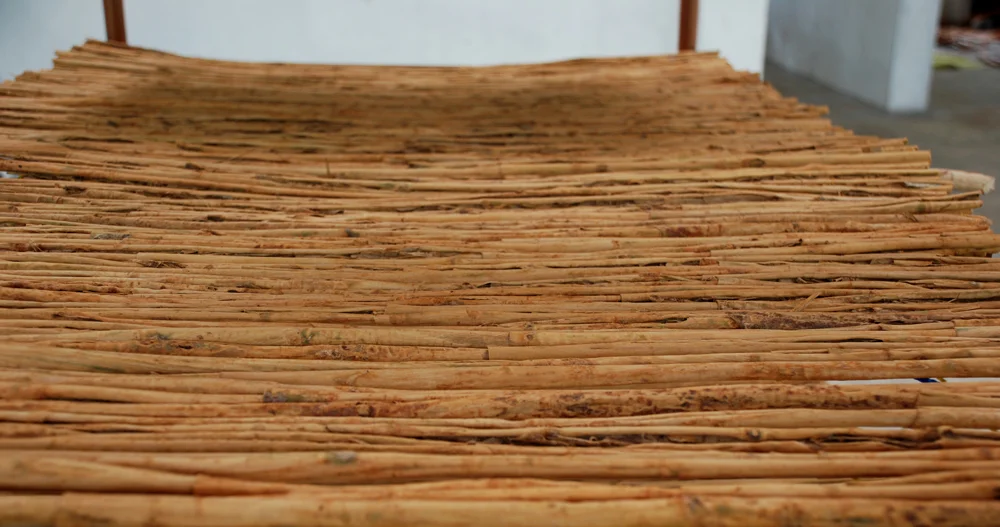 Cinnamon Facts: Ceylon Cinnamon is one of the world's most widely consumed spices, from this blog…