Buy wholesale Cinnamon and Start Private label Cinnamon Packaging, we offer bulk packing and wholesale packing for Cinnamon
Cinnamon Storing 
We store all the Cinnamon products such as Cinnamon Powder, Chips or Sticks in well-sealed Wearhouse. Generally, they are in a cool, dark and dry place (proofed against the entry of insects) in original containers (bags or Boxes). We recommend hygienically and well maintain Wearhouse to save the self-life of the Cinnamon. Normally you can store in 2 years in original containers and the well maintains the store.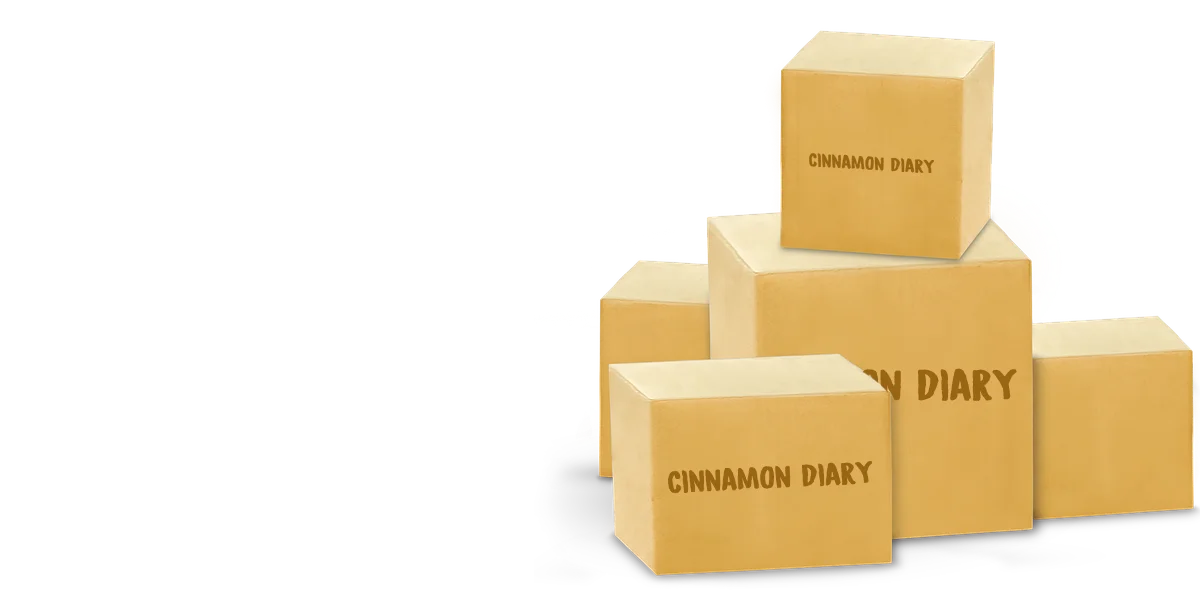 Cinnamon Packaging
Our Bulk packing for cut Cinnamon (ALBA, C5, M5, H1, etc.) is 25 kg (1kg x 25) boxes. The full bales (42 inches bales) bulk packing is also 25kg
Private Label Cinnamon Packaging
If you are looking to make your own Private Label Cinnamon, under your own brand's name enhances your identity and sets you apart from the competition. Cinnamon Diary has all the experience to help you develop your Private Label packaging. Our in-house design team can assist in creating an attractive look & feel for your Private Label and design the label and packaging or you can design at your end too.
Wholesale quote
Get in touch below to get wholesale rates for your order