Become a Cinnamon Wholesale Agent
We invite you all to become a lifelong Cinnamon wholesale agent with Cinnamon Diary!
Therefore, Do not look further to become a Cinnamon Agent in your area.
Cinnamon Wholesale Agent - Cinnamon Diary
We work in Cinnamon lovers all over the world. We invite you all to become lifelong partners in this amazing growth story.
Therefore, If you want to be a sole distributor of Cinnamon Diary in your city, region, country - do get in touch with us at sales@cinnamondiary.com or call/WhatsApp at +94773518892.
We are happy to hear from you! You'll hear back within 24 hrs.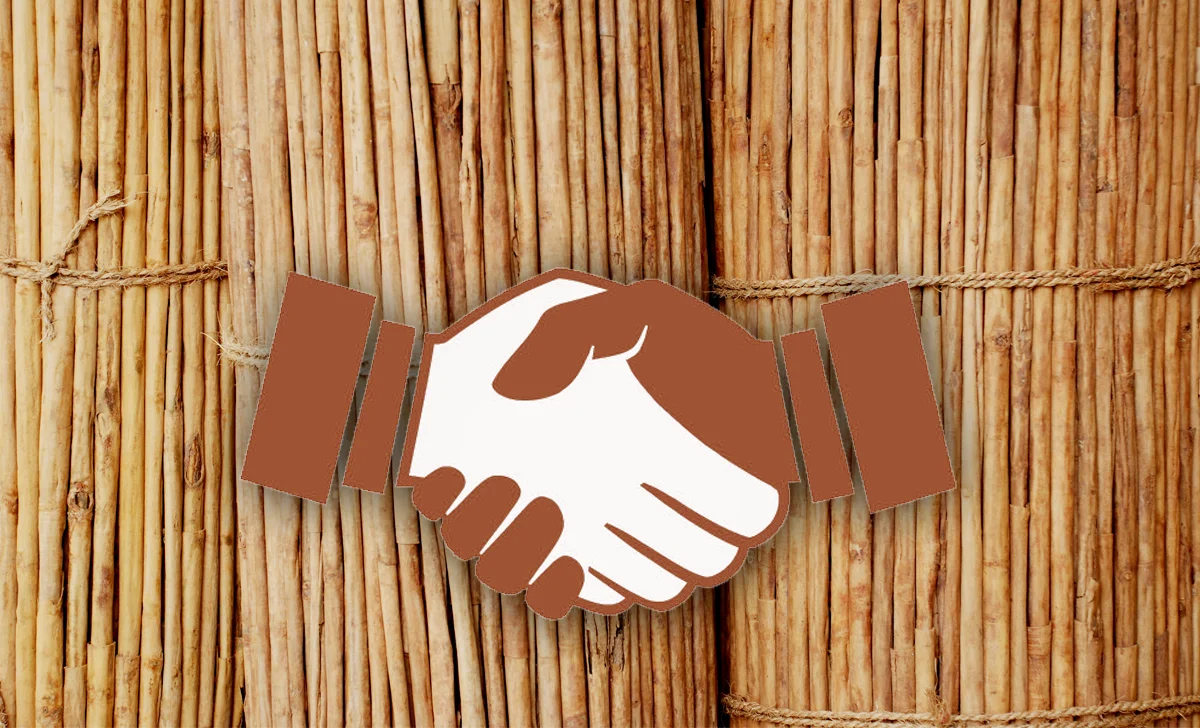 Wholesale quote
Get in touch below to get wholesale rates for your order