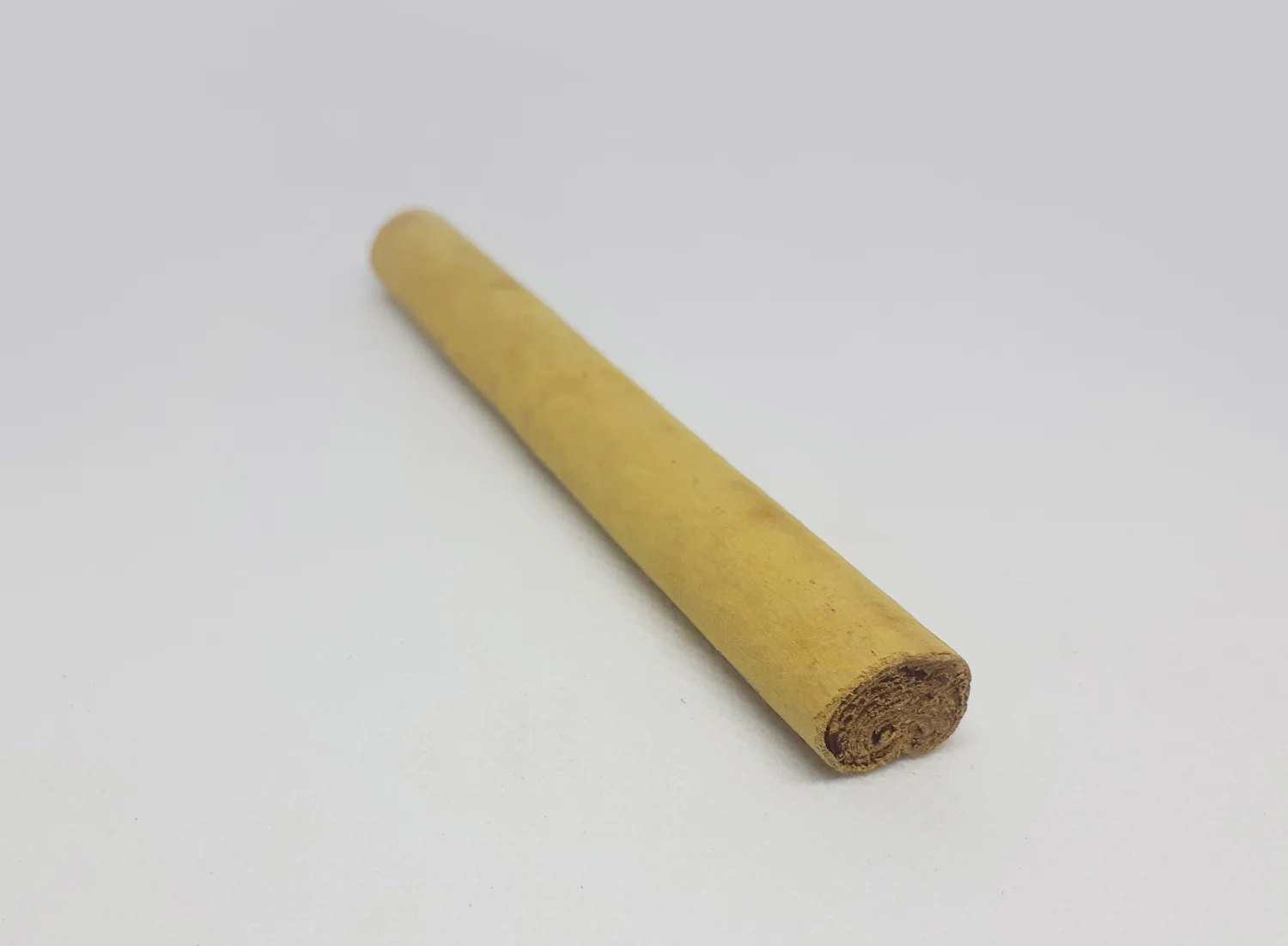 C5 Cinnamon grade is a highly demanding grade in the market
Golden brown C5 Cinnamon grade
Our main market of the C5 grade is the USA, Mexico, Colombia, Ecuador, Peru, Spain, and Bolivia. They consume a considerable amount of C5 Cinnamon as well as the other grades according to our research.
This grade is also very smooth and golden-brown color in appearance, sweet in taste. These cinnamon sticks have many thin layers like other grades and give excellent flavor.
The minimum and maximum diameter size of the C5 cinnamon grade is 10-13 millimeters.